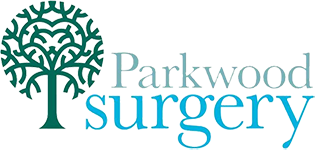 Parkwood Surgery
Parkwood Drive, Hemel Hempstead, HP1 2LD
Current time is 00:57 - Sorry, we're currently closed. Please call NHS 111
Telephone: 01442 250 117
Out of Hours: 111
Latest News (click title to open):
Clinical Photographs
Clinical Photographs
We have implemented new systems to allow patients to consult with Doctors without having to come to the surgery. If you have a medical concern that it would be appropriate for a Doctor to see a picture of you will be directed here to upload your picture/s. Please note that you must only upload photos if you have been requested to do so by either the GP or a member of the adminsitration team. Please ensure you follow these instructions: Where possible use a ruler, tape or coin next to the condition to help scale and focus Provide 2-3 photos at different angles to allow the Doctor a full range of views Ensure that the photos are in focus and clearly identify what needs to be discussed We require your consent to add any photos you send in to your medical records, by completing this form and submitting your request, you are conseting for us to do this for you. Please note, all photos are deleted from the holding folder once they are uploaded to your medical record.